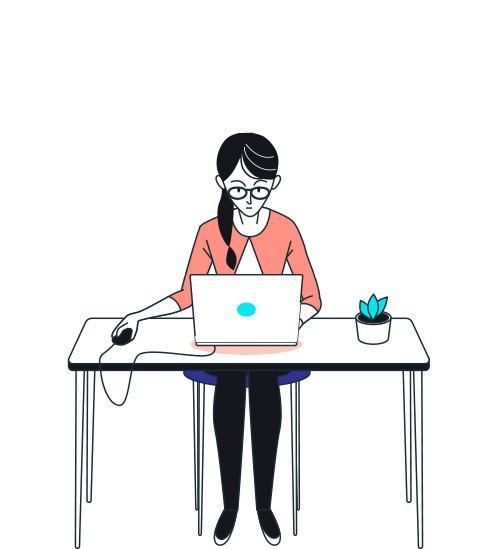 We are a team of brilliantly skilled individuals who believe that no businesses are ever too small, and no dreams are ever too big, and we are dedicated to helping businesses turn their ideas into reality
Experienced professionals
our values
Fun Facts
About Our Company
Our Vision
Assist SMEs to achieve their vision is our mission.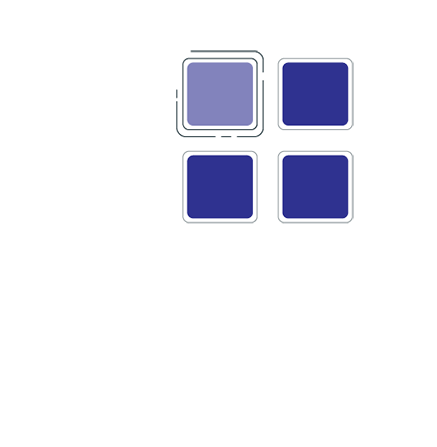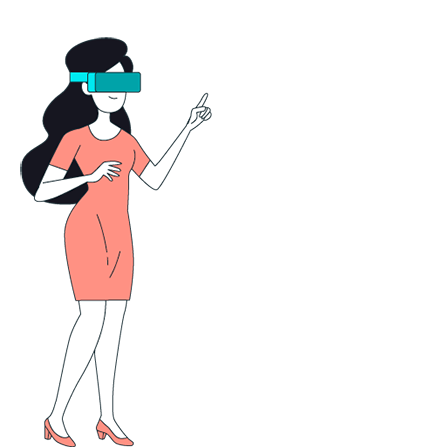 Our Mission
Owned 500 quality SME clients
Starting as the Top in Malaysia, SEA as our target, global as our destination.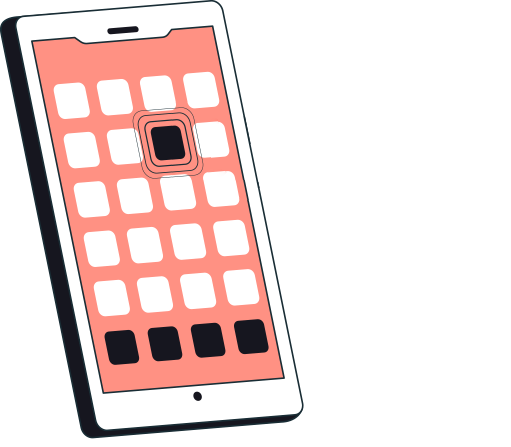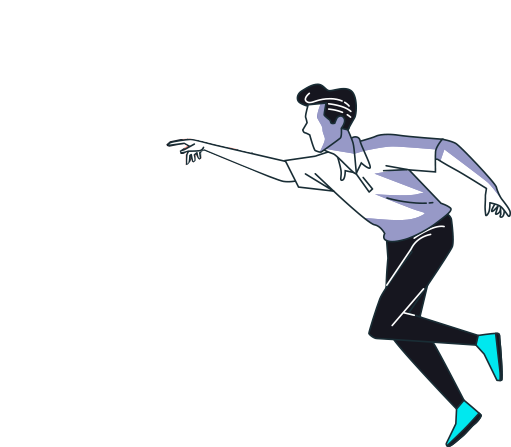 Our Culture
Be A Leader
Customer Obsession
Deliver Results
Never Leave Your Team Behind
Be Transparent

 

Ownership & Accountability

 

Insist On Setting High Standard
Earn Trust
Dive Deep
Strive To Be The Best
Bias For Action
Think Big
Be A Teacher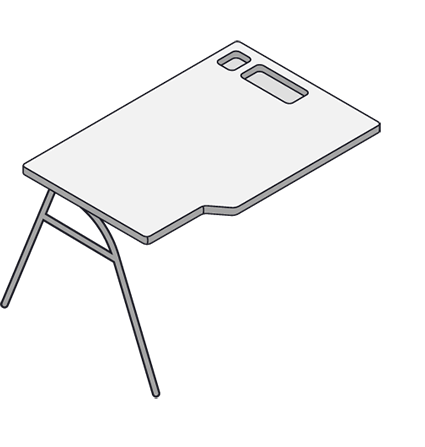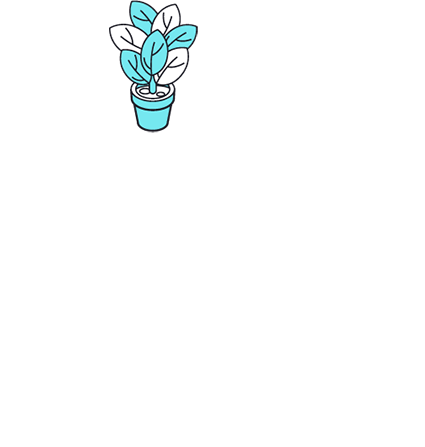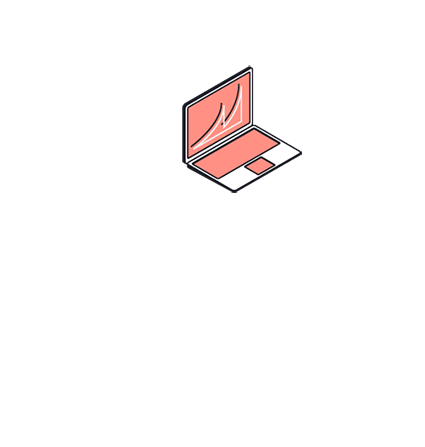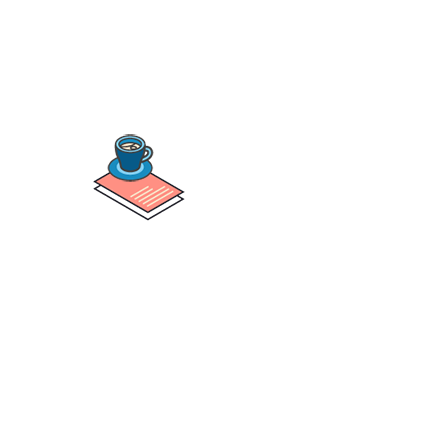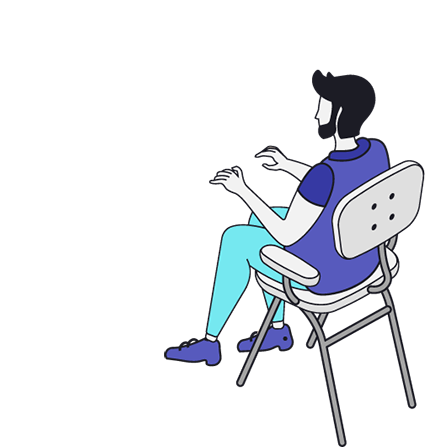 With a track record of developing a product that supported over 500 satisfied clients and over 10 years experience in the business, we have seen the growth of the tech industry from germination to where it is today. We have developed a global presence and growing customer base with the main focus in South East Asia. 
We have built our business on word of mouth referral, find out why our clients believe in us.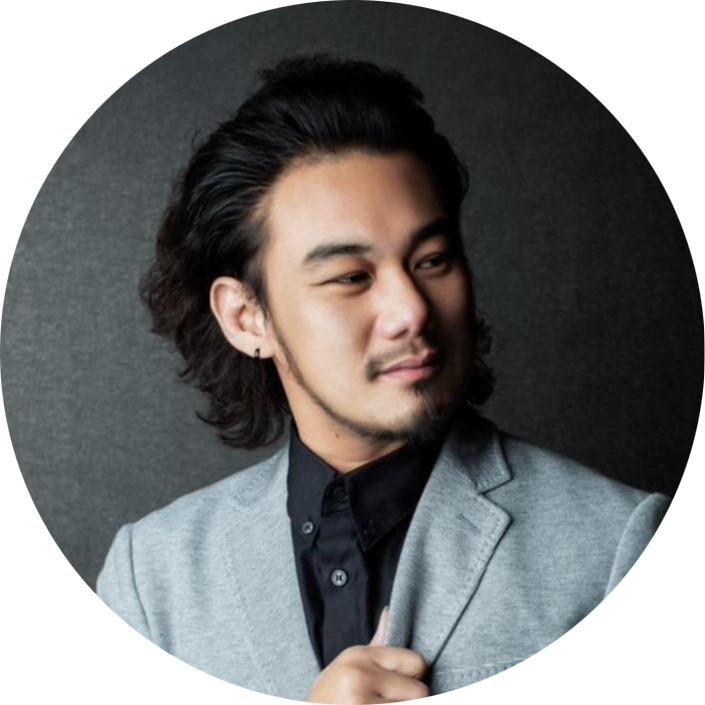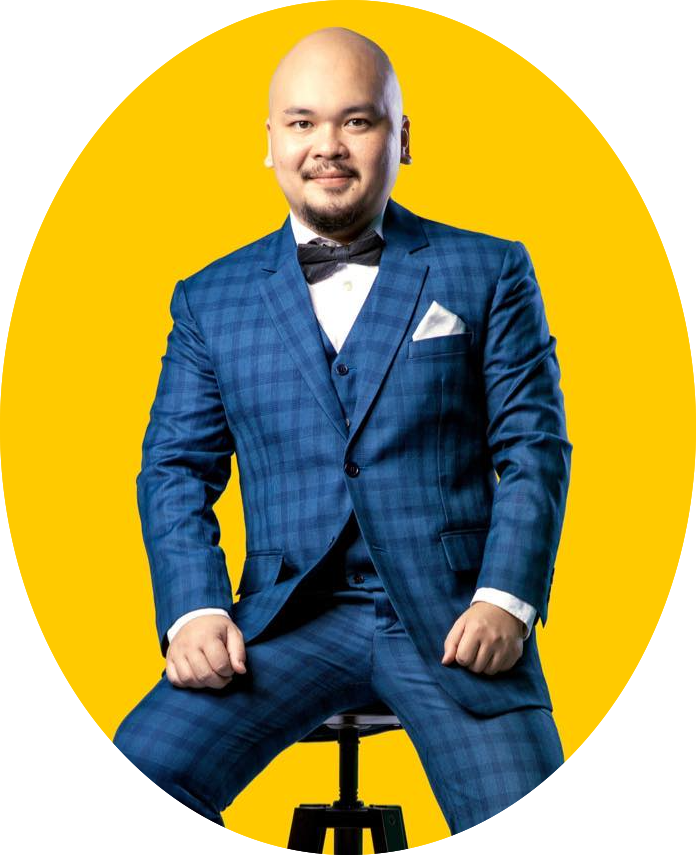 After using vimigo, I have retained 80% of my employees. Moreover, it becomes a platform for employees to showcase themselves.A very cost-effective and stable app for SMEs employer's choice.
There are a lot of features within vimigo, we had to identify the high priority functions we can use immediately first before we can explore additional ones
After using vimigo, both my employees and management are now aligned with our founder's direction, moving towards a shared vision
By having vimigo, will leverage on this software to clearly know how much they have earned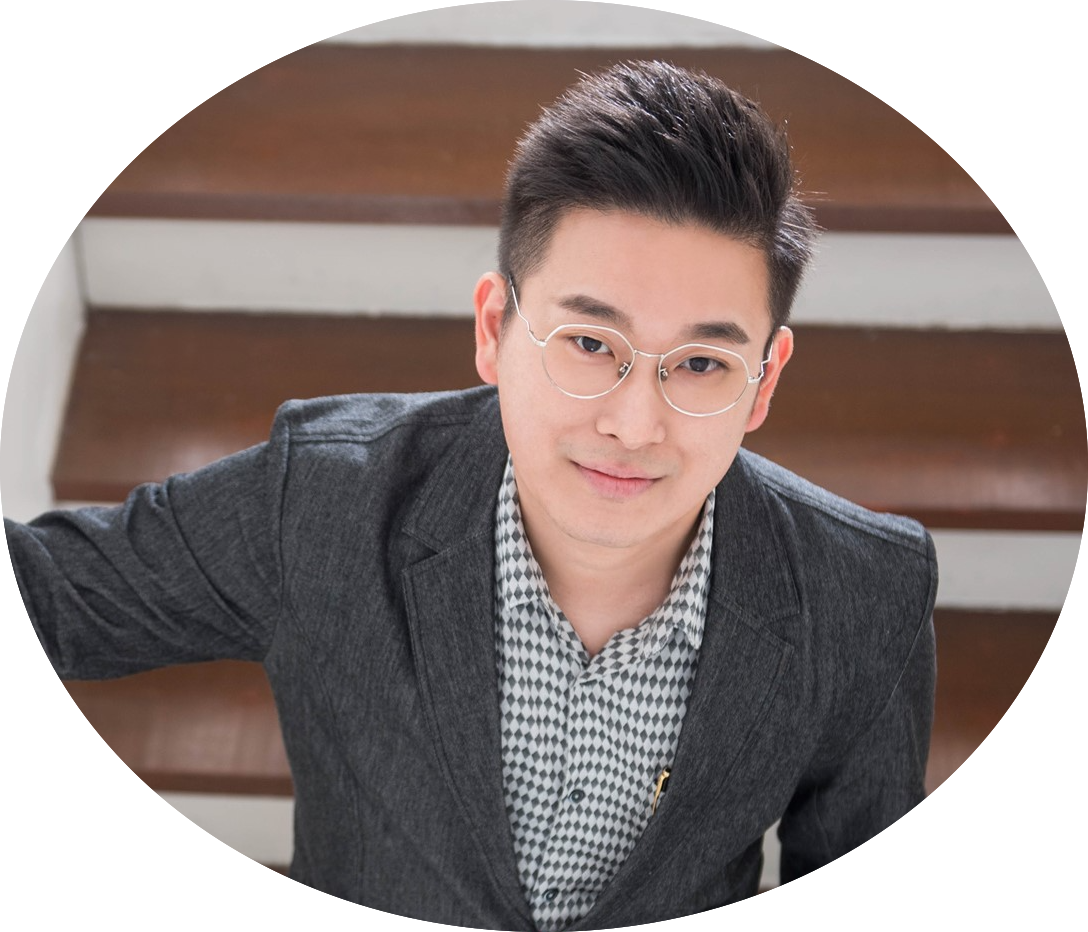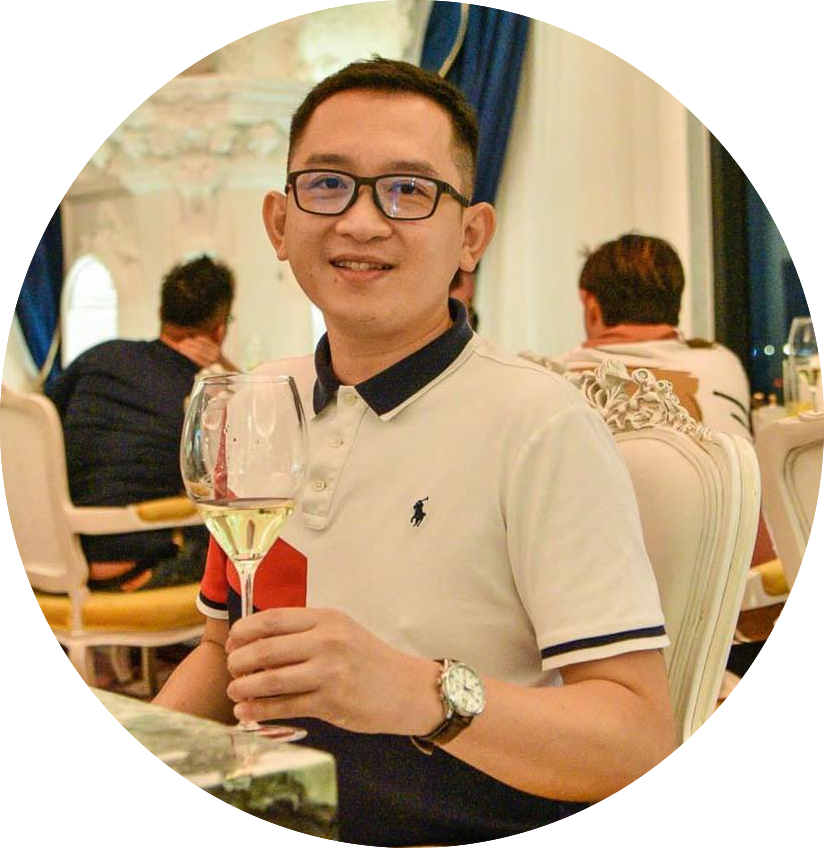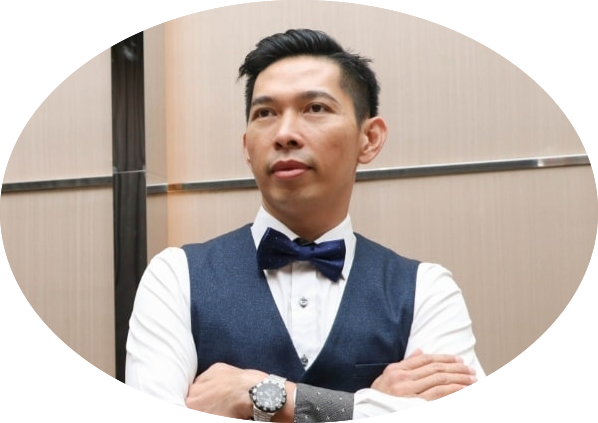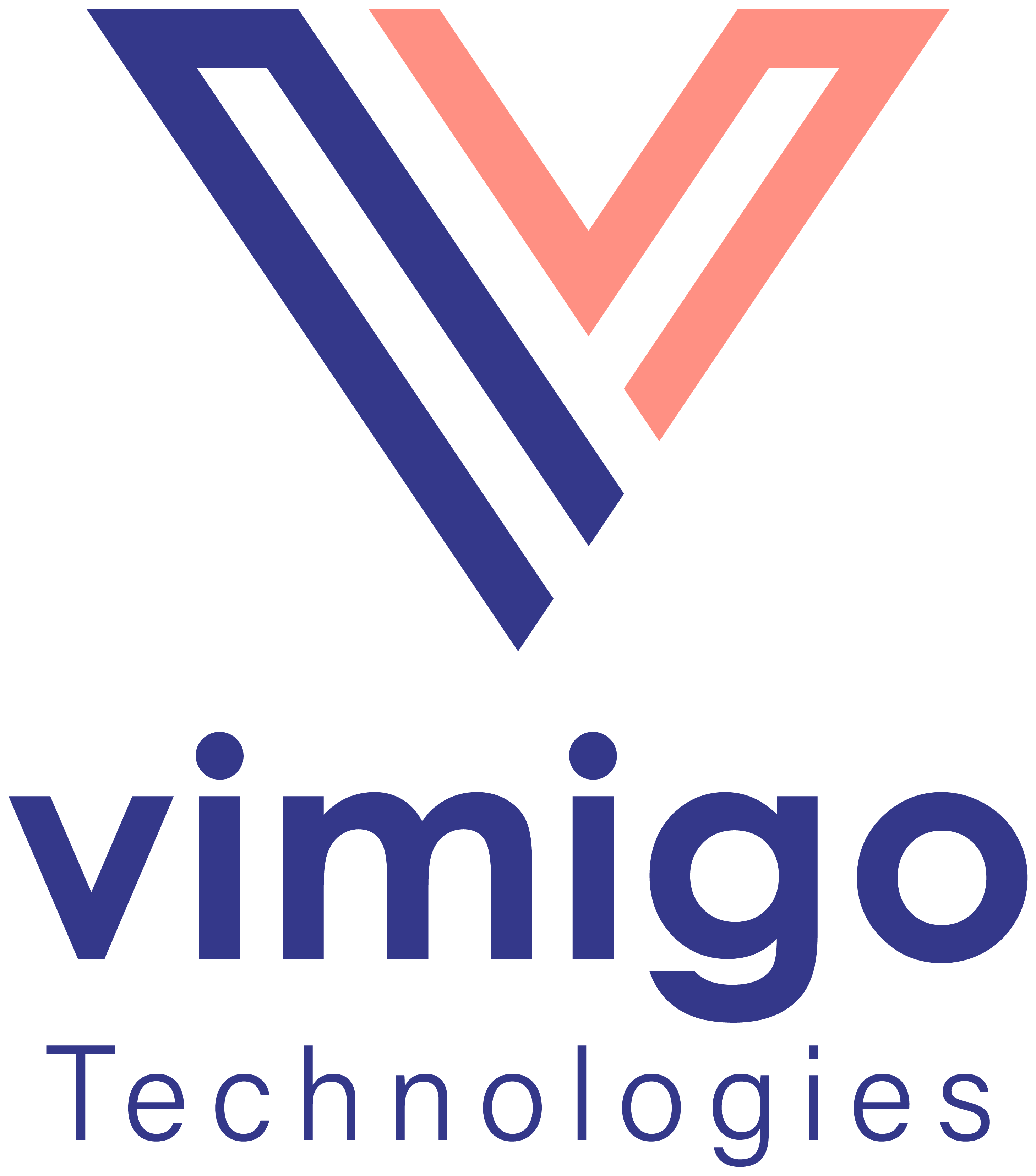 Copyright © vimigo Technologies. All Rights Reserved.
Copyright © vimigo Technologies. All Rights Reserved.