CULTURE
OUR MOST VALUABLE ASSET ARE PEOPLE
In vimigo Technologies, we value people who have a positive attitude, eager to learn and have high integrity. Growing with vimigo Technologies is an adventure in itself. Dare to strive for better and be the best? If you aspire to work and be part of this group of awesome people, come and join our vimigo Technologies family!
WE SAY "YES" TO EQUALITY
We support diversity in the workplace and promote equal opportunities for all.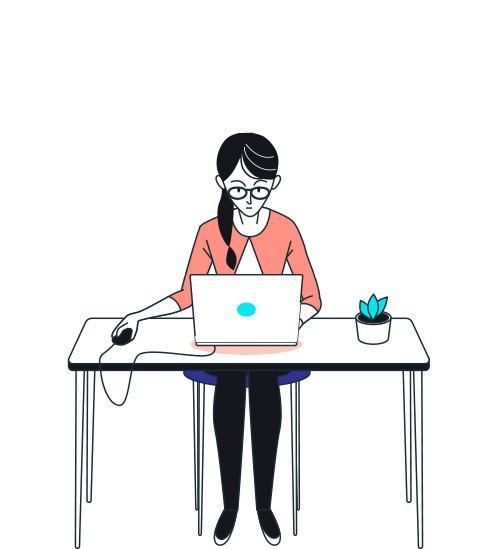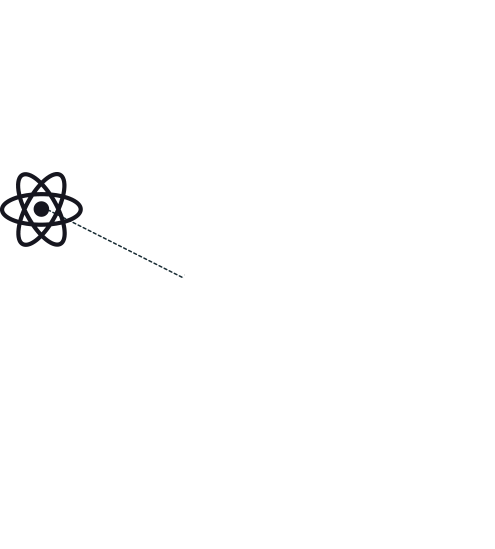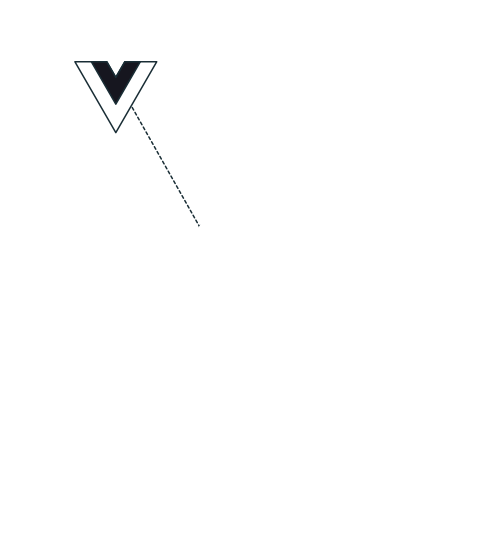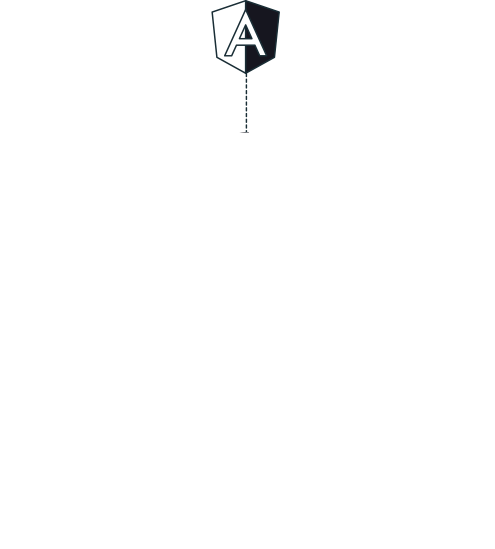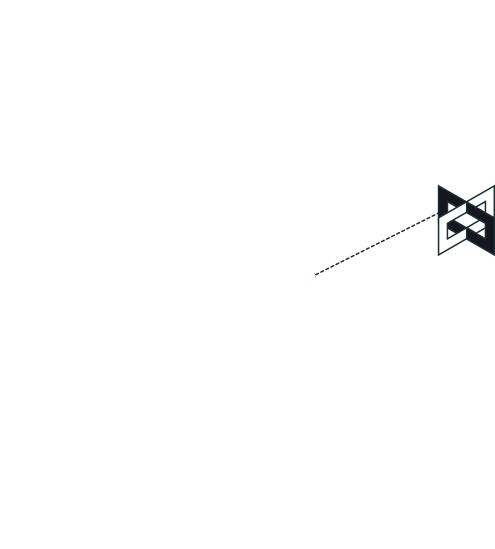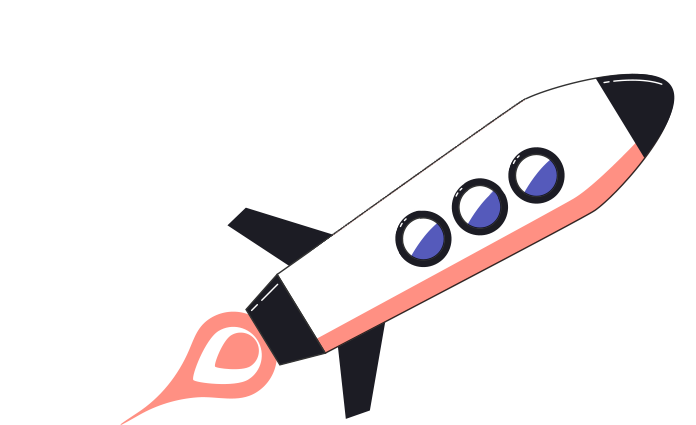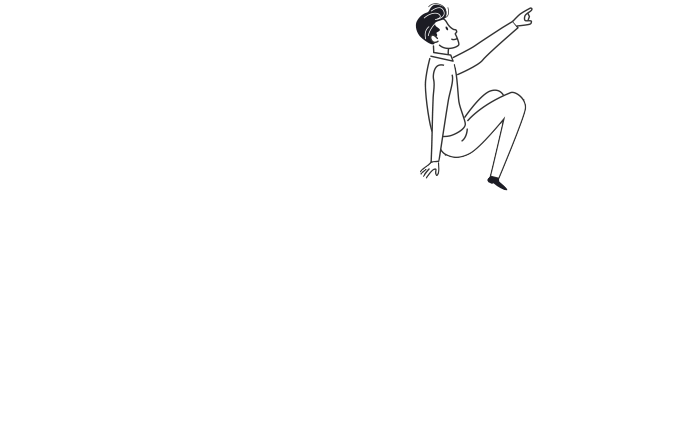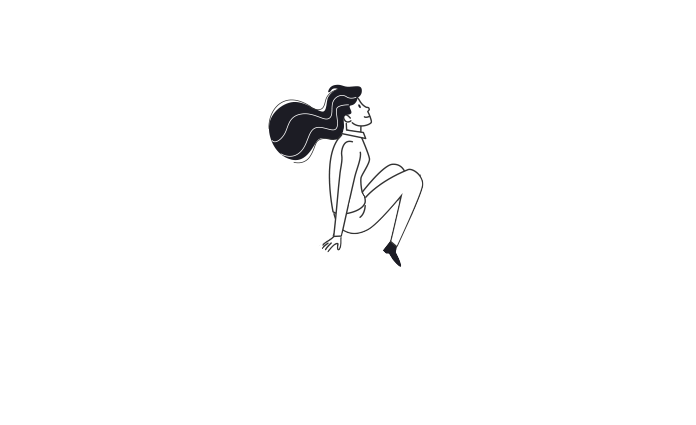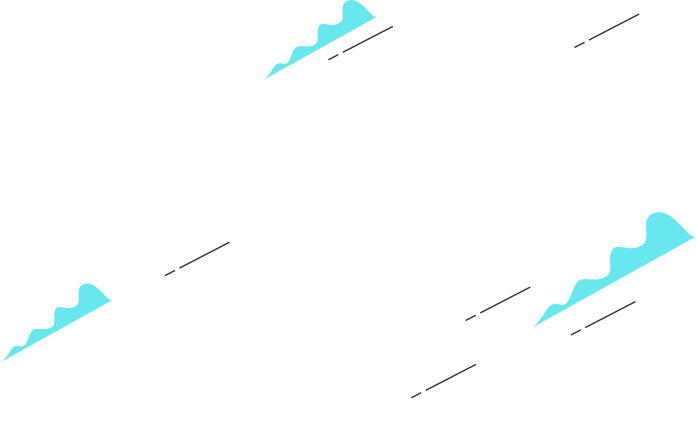 At vimigo Technologies Sdn Bhd, you will get the chance to work with an extremely talented group of experts and thought leaders. Join our team as we continue to expand, build alliances and pave the way for a bright future. Reach out to find out how you can be a part of the team.
To apply, please send your resume and cover letter to hr@vimigoapp.com.

Fun
We encourage you to have fun at work, employee welfare is our utmost priority

Teach
We promote the sharing of knowledge and teaching to support continuous improvement

Learn
We believe that there is always room for continuous improvement and learning

Connect
Teamwork is the key to success, the connection and trust among team members are what got us here today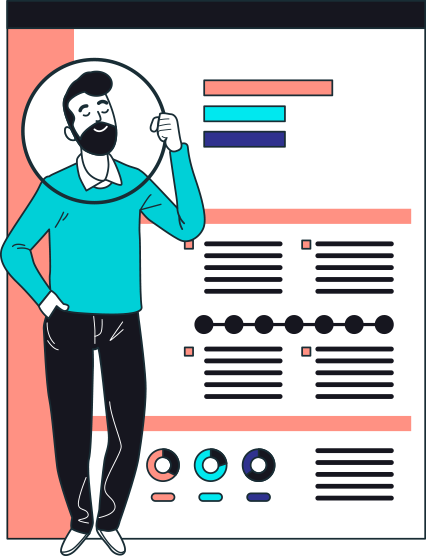 Career
WORK LIFE INTEGRATION
In vimigo Technologies our professionals practice work-life integration. Work carries a deep rooted meaning to each and every one of us in the team. We are passionate about the work we do and we believe in the cause therefore we are committed to the change and impact we bring to the world. 
Each of our team members are very dedicated to individual growth and the growth of the company as a whole, this is demonstrated by the flexibility and autonomy given to our team members to decide the best time plan and complete work according to their personal needs.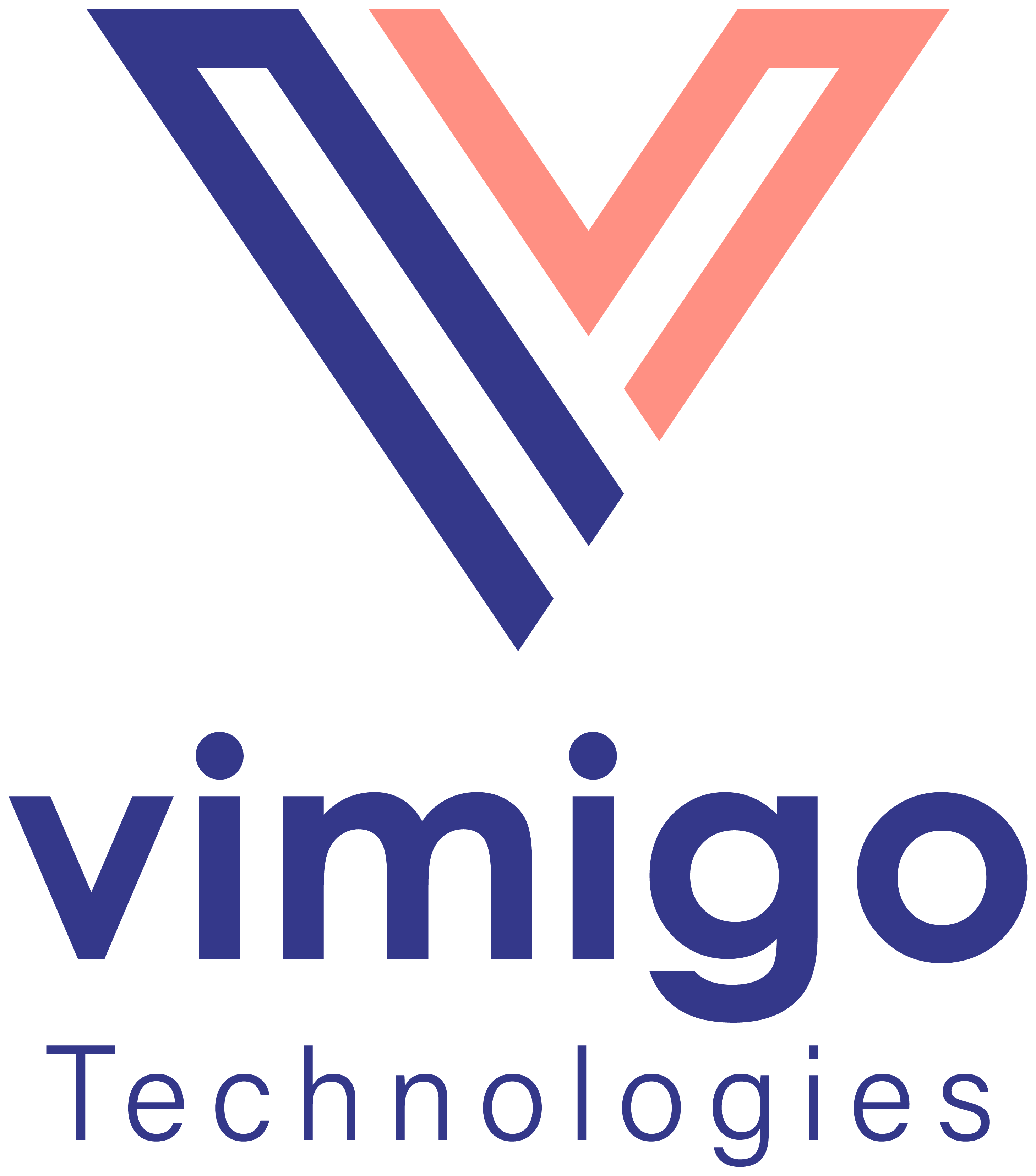 Copyright © vimigo Technologies. All Rights Reserved.
Copyright © vimigo Technologies. All Rights Reserved.